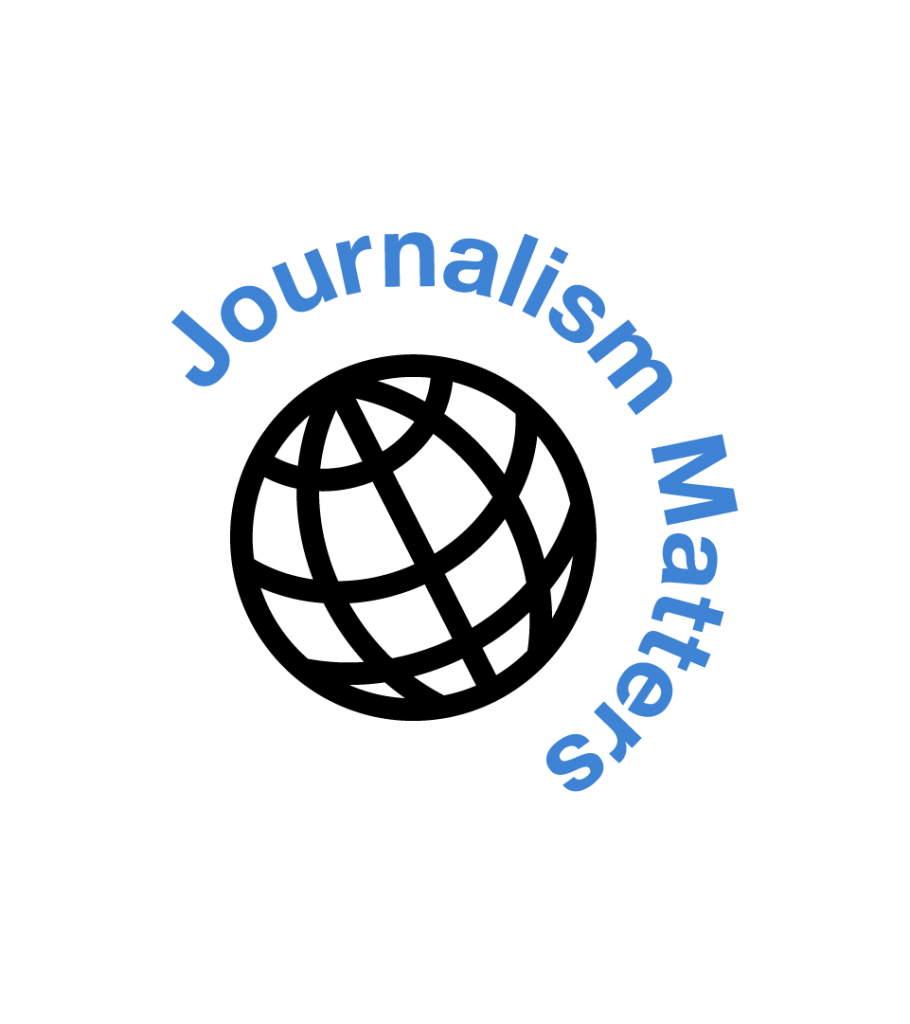 The Organization of News Ombudsmen is delighted to join with more than 500 news organizations around the world on September 28 in supporting World News Day and emphasising the value of fact-based journalism.
There has been a proliferation of news and information around the world in recent years. The internet and the rise of social media platforms has removed the traditional barriers to communication for many millions of people and increased access to a wide range of views, opinions and ideas.
In many ways, this has been a good thing. But for every piece of new information from fresh and diverse sources, there has also been a rise in misinformation and disinformation. Too many people find themselves more informed but not necessarily better informed. The solution is to focus not on the quantity of available news, but on the quality.
For more than forty years, ONO has represented and supported those people in the news media who are dedicated to enhancing editorial integrity and building trust with the community. Our members are news ombudsmen, readers' editors, public editors and standards editors. They come from more than 50 news providers across the world who place a high value on ethical, trusted journalism. From some of the largest international news organizations (Associated Press, the BBC, Agence France-Presse) to individual newspapers, radio stations and television channels across Europe, the United States, Asia, the Pacific, Africa and South America, our members work every day to uphold the highest standards of journalism, investigate complaints and engage with the community to build trust.
Increasingly, funding and supporting good journalism is a challenge. Profits from advertising are in decline and so too are the number of reporters. On top of the financial pressures come political pressures, with more and more journalists around the world facing censure, harrassment and even death for doing their jobs. If good journalism is to survive and prosper, it will only do so with the support of the community it serves, and it will gain that support by delivering fearless, fair, accurate and relevant information. ONO members are committed to creating the kind of news that will earn the trust of its readers, viewers and listeners. More than ever, the world needs accurate and trusted news, and World News Day is an opportunity to renew that commitment and share the message.
Alan Sunderland
ONO Executive Director
September 28, 2022