The Organization of News Ombuds
and Standards Editors
---
Integrity, transparency, accountability.
ONO is the international organization that represents ombuds, standards and reader's editors in print, broadcast and digital newsrooms around the world.
We are dedicated to protecting and enhancing quality journalism.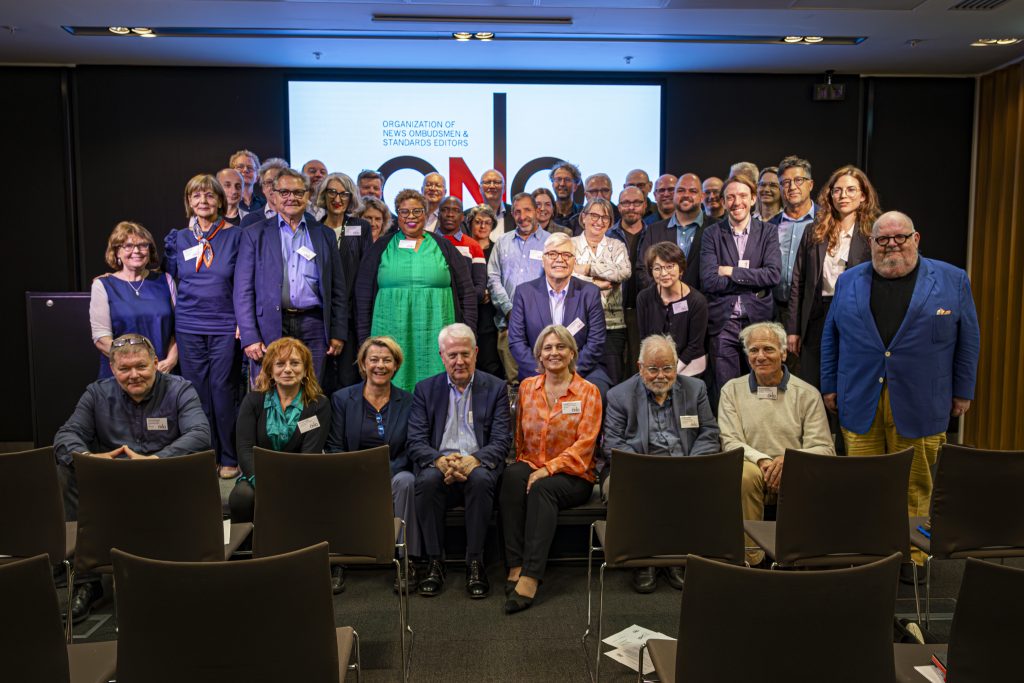 ---
To find out more about ONO, for media requests or to inquire about joining ONO,
contact us at newsombudsmenorg@gmail.com.

For the latest news on ombuds and standards editors,
follow ONO on LinkedIn and X (formerly known as Twitter).
---