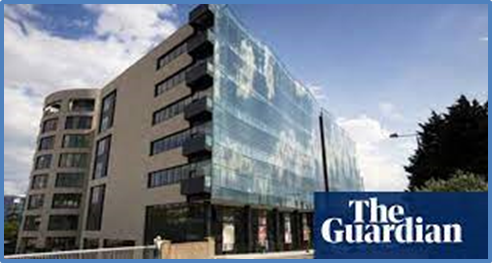 The 2023 ONO Conference will be held in London from May 31st to June 2nd, at the premises of the BBC and The Guardian.
More details on the agenda, guest speakers and suggested hotels close to both venues will be coming soon.
In the meantime, you can register now and begin arranging your travel.
The fee for the conference is US$500 for full members and associate members, and US$250 for members who currently pay the discounted annual fee. If you are unsure of your status, contact ONO Executive Director Alan Sunderland at newsombudsmenorg@gmail.com and he can advise.
The conference fee includes a formal dinner on the second evening. For anyone wishing to bring a partner or guest to the dinner, there is an additional fee.
Registration for the conference can be done in the Members Only section of our website. If you have forgotten the password, or if you are NOT an ONO member but wish to attend the conference, contact Alan Sunderland at newsombudsmenorg@gmail.com