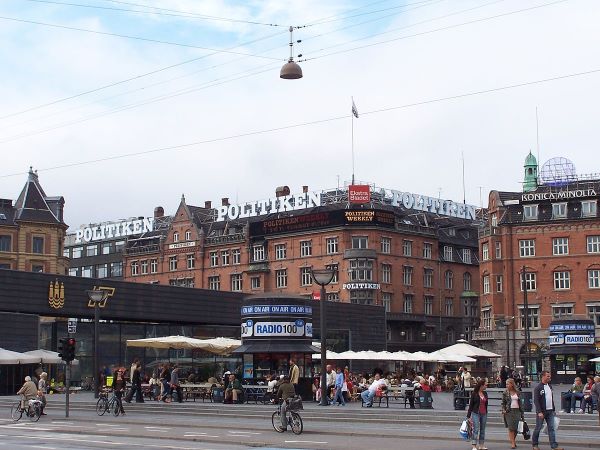 This page contains all the information you need to register for ONO's 2020 Conference, which will be held in Copenhagen, Denmark on May 17-20.
The theme for the Conference is " "ROBOTS, GIANTS AND VILLAINS – Challenges to Journalism from Artificial Intelligence, Technology Companies and Governments"
Registering for the conference is a two-step process:
Go to ONO's support page and you can pay the conference fee (US$500) easily via PayPal. Alternatively, if you would prefer to make a bank transfer directly to ONO, just email Alan Sunderland, ONO's Executive Director, at newsombudsmenorg@gmail.com and he will provide you with ONO's bank account details.
Once you have made the payment, simply fill out the online registration form at the bottom of this page and register.
Accommodation:
You will need to organise and book your own accommodation.
There are a range of hotels available in the central Copenhagen area, convenient to the Politiken office where some of the conference will be held (some sessions will also be held at TV2, but a boat has been organised to take us there from central Copenhagen).
Feel free to find and choose your own accommodation wherever you prefer, but for those seeking suggestions, the following hotels have been identified:
(The first two hotels are very close to Politiken and convenient for the boat trip as well. Grand Hotel and Cabinn are less expensive options a relatively short walk away. There are other hotels available if you search your preferred accommodation booking engine)
REGISTRATION FORM