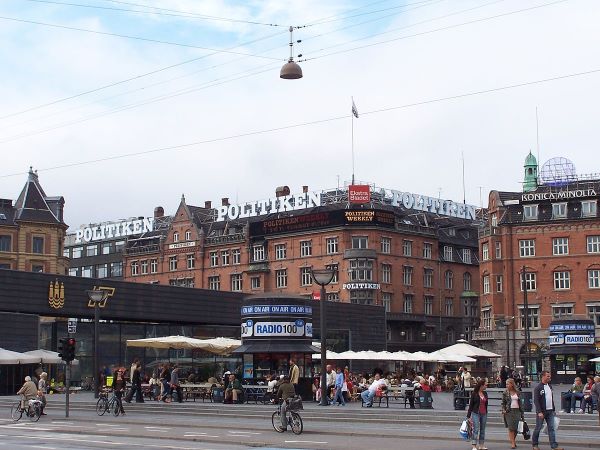 This page contains background information on the ONO Conference themes for 2020.
Please note that the original plan to hold the conference in Copenhagen, Denmark on May 17-20 has had to be postponed due to the travel and health risks associated with the COVID-19 coronavirus.
We are hoping the conference can be rescheduled for September 20-23, but we will keep everyone updated on the situation later in the year.
The theme for the Conference will be " "ROBOTS, GIANTS AND VILLAINS – Challenges to Journalism from Artificial Intelligence, Technology Companies and Governments"
Registering for the conference has been suspended, and all payments have been refunded.
PLEASE DO NOT REGISTER AT THIS TIME