Welcome to the Organization of News Ombudsmen and Standards Editors
Integrity. Transparency. Accountability.
ONO is the international organization that represents ombudsmen and standards editors in print, broadcast and digital newsrooms around the world.
We are dedicated to protecting and enhancing quality journalism by encouraging respectful and truthful discourse about journalism's practices and purposes.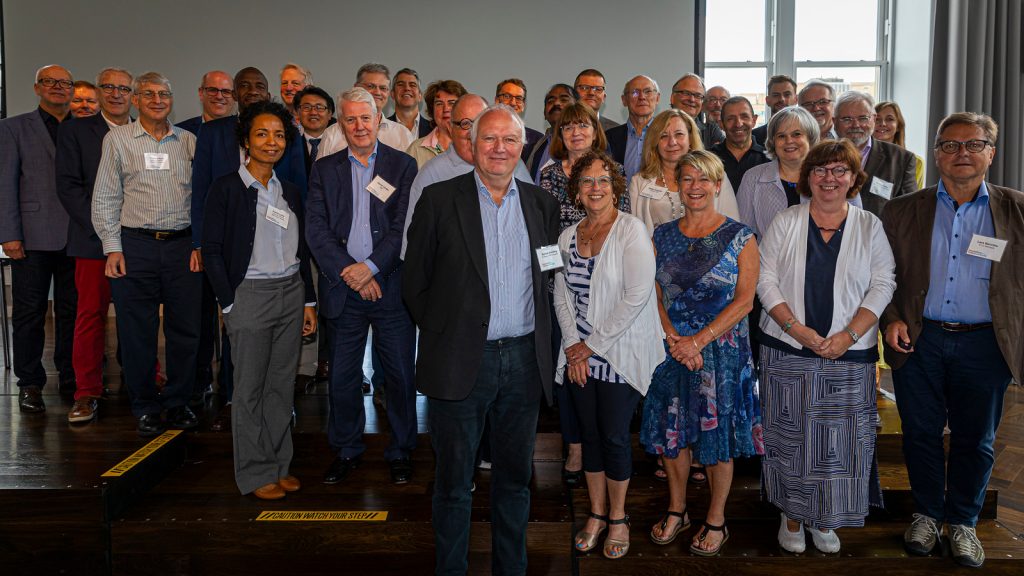 Read More about this year's conference, hosted by the Columbia Journalism Review in New York in June 2019.
Download the conference program.
Read our latest newsletter.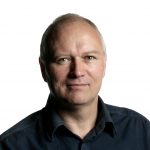 ---
RECENT ARTICLES ABOUT OMBUDSMEN