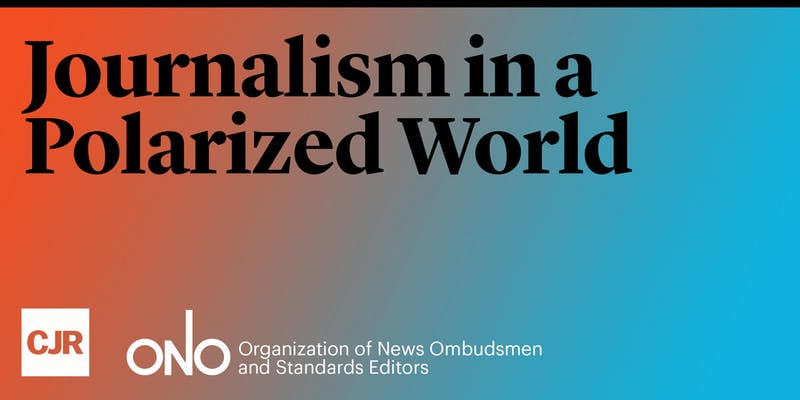 Thank you to the delegates and speakers who came from around the world for two days of great discussions at the ONO@CJR Conference 2019.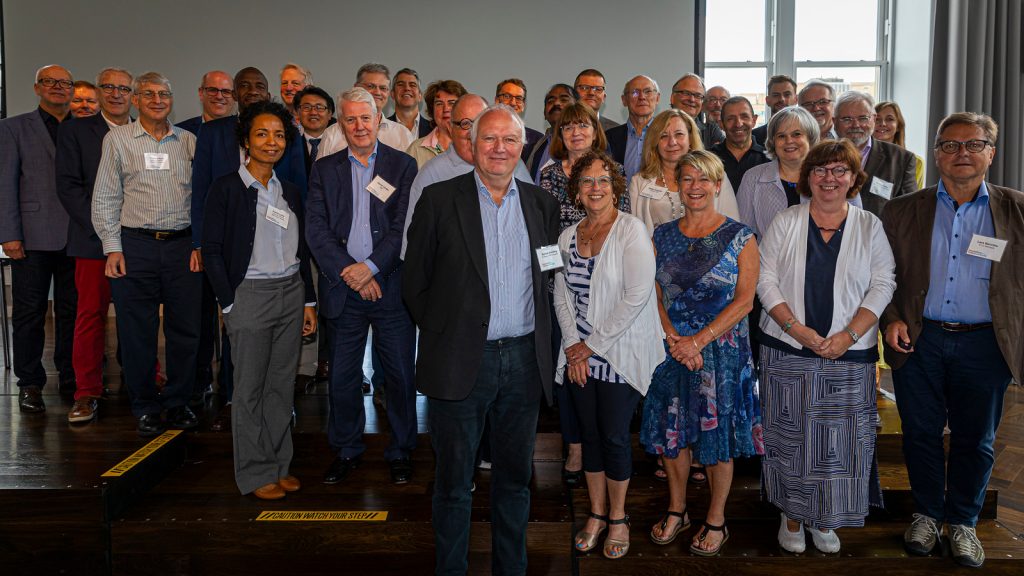 Thank you to the Columbia Journalism Review for hosting the conference in New York.
---
Become a Member of the Organization of News Ombudsmen (ONO)

Bjarne Schilling – Our President
Bjarne Schilling was appointed Readers' Editor at Politiken, Denmark's largest morning paper, in 2010. The Readers' Editor acts as the readers' representative in order to safeguard journalistic principles of transparency and fairness in reporting, dealing with complaints and reviewing editorial performance, thus demonstrating that Politiken genuinely cares about and responds to public concerns about how it is serving its readers.
Get the Handbook
This 51-page guide, "The Modern News Ombudsmen: A User's Guide," was written by the group's then executive director Jeffrey Dvorkin. It's a must have guide!
Member Spotlight
Meet Margo Smit, Ombudsman for all of all the journalistic programming and production of the Dutch public broadcasting networks.
What's it like being a Public Editor in Japan? In 2015, the Asahi Shimbun became the first Japanese news organisation to establish such a role.
ONO Member Ms. Reiko Yamanoue currently holds the position, and as this article from Asahi Shimbun staff writer Yumiko Harashima makes clear, the role can have it's challenges! Read on…
Latest From Our Blog
Posted by ONO Administrator
In the last week, news outlets reported on two high profile suicides. Here's what CBC's Journalistic Standards and Practices has to say on the subject: We are sensitive in our handling of suicides, suicide attempts and desperate acts. In particular, … Read More

Featured Post
Posted by ONO Administrator
Working journalists and academics alike have been spending a lot of time thinking about ways to restore trust in their work, and to help citizens discern reliable solid reporting from the masses of flimsy and utterly false information that bombards … Read More

Featured Post
Posted by ONO Administrator
Most people have heard of ESPN. It's a world leader in sports and sports news broadcasting, with a global reach and unprecedented influence on standards of sports coverage and sports reporting. A few days ago, it announced a significant change … Read More

Featured Post